FW23/24 COLLECTION
Wear all the fashion colours of the FW thanks to Fessura trainers: don't miss a single model!
FESSURA | FW23/24 COLLECTION
BACK TO WORK: FESSURA PRESENTS THE NEW CAMPAIGN
Fessura's Back to work campaign tells two facets of the return to the office, the formal and the more ironic one. The common thread are Fessura trainers, a must-have and transversal accessory.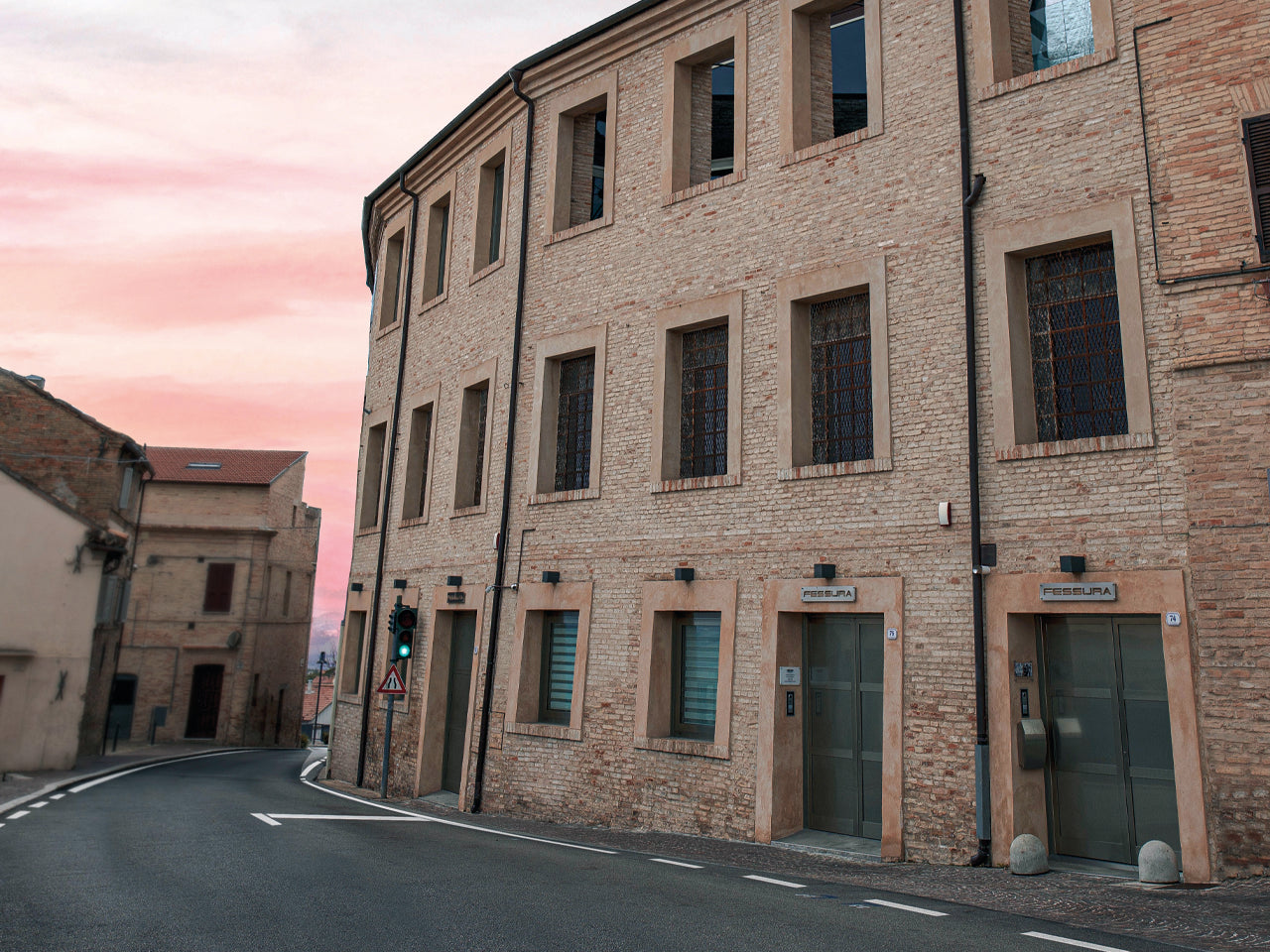 Our Story
At FESSURA we do not simply design and make sneakers; we rethink how they are made. We never stop, believe in change, breathe change: we are ENERGY IN MOTION.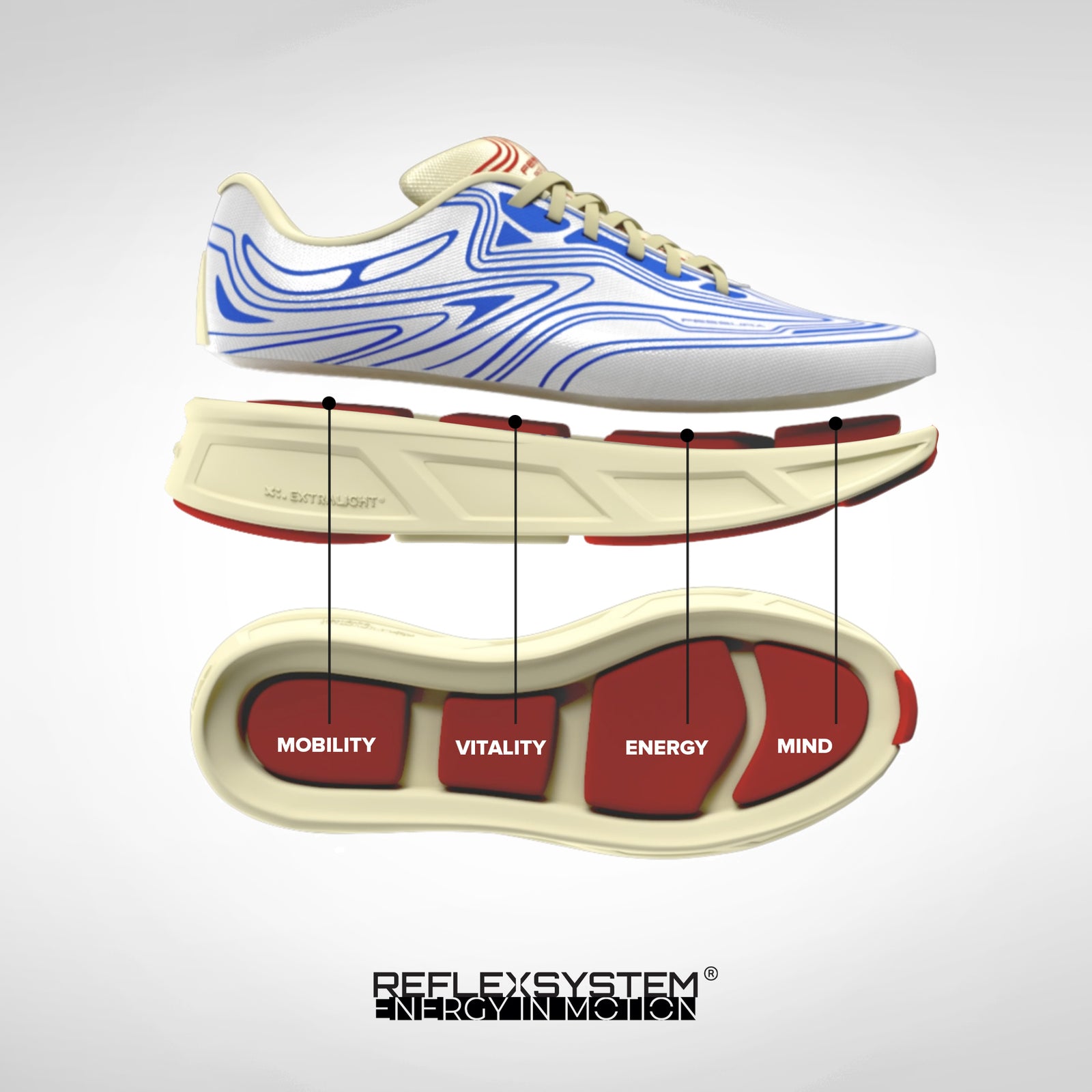 OUR TECHNOLOGIES
We are the pioneers of environmentally sustainable shoes with the CHANGE® patent, sock shoes with the SOCKSHOES® patent, and mental and physical well-being shoes with the REFLEXSYSTEM® patent.
our stores
We have two monobrand stores and over 300 multibrand stores in Italy and abroad.


We are energy in motion. We make comfortable innovation.