Protecting the environment around us is one of the most important and urgent tasks of our time. Our commitment is to improve production processes, products, packaging and logistics by focusing more and more on their eco sustainability.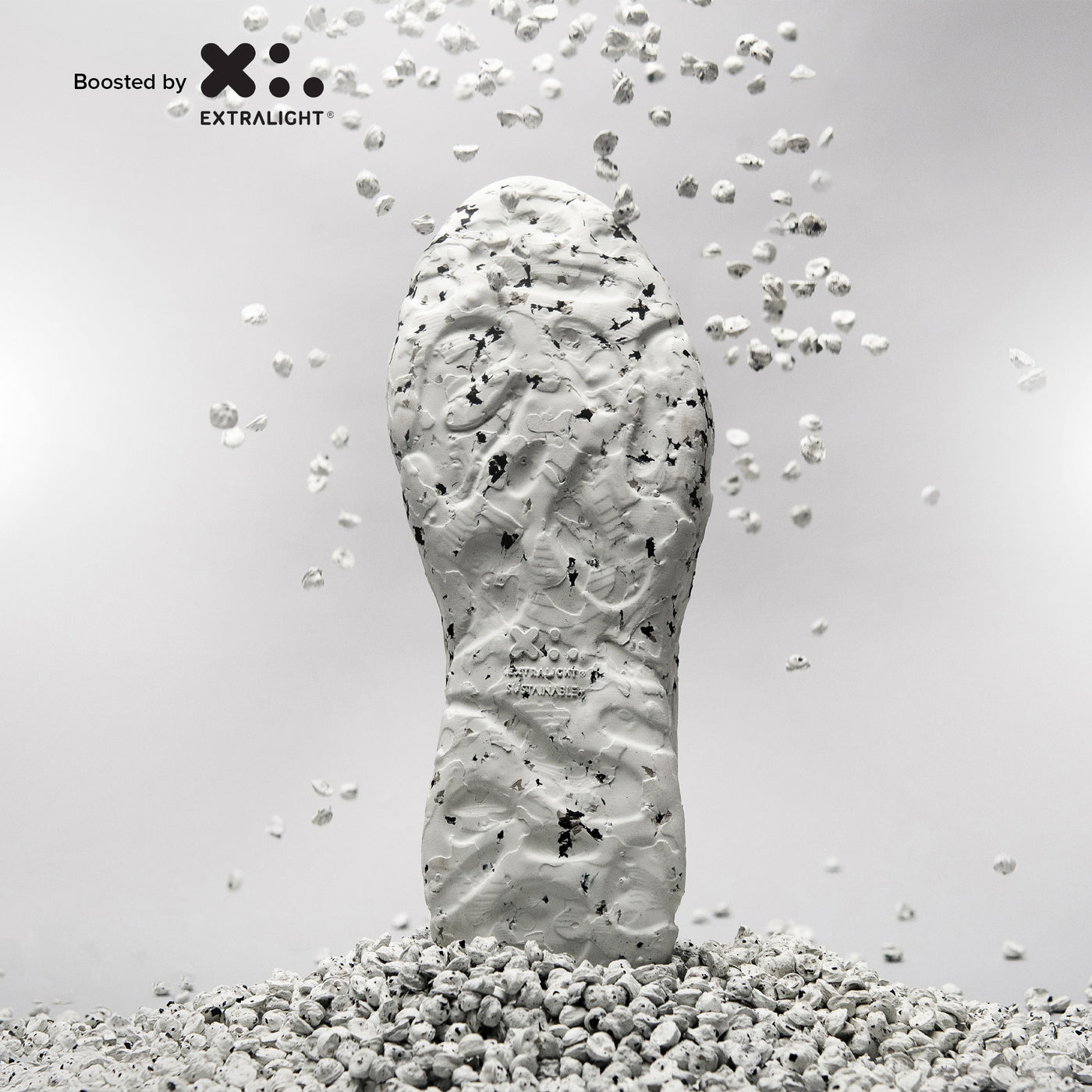 Sustainable
Material
The sole is made of XL EXTRALIGHT® Sustainable+; 51% of its formula is carried out with a highly engineered recovery process and mixing of by-products deriving from the processing waste of the company's plants. The upper, also made of recycled material, confirms Finproject's desire to lead the production system towards a circular economy model and sustainable growth.
Change shoe
Patented for Industrial Invention, FESSURA CHANGE can be considered a pioneer of Eco-sustainable footwear, as the lack of the classical industrial construction process reduces Co2 emission by at least 50 percent.
CHANGE MOOD STEP BY STEP
With the CHANGE line, we have activated a program to help green the planet by embarking on a partnership with TREEDOM. Treedom is the world's first web platform that enables people to plant trees, build new sustainable ecosystems, and engage rural communities with new jobs.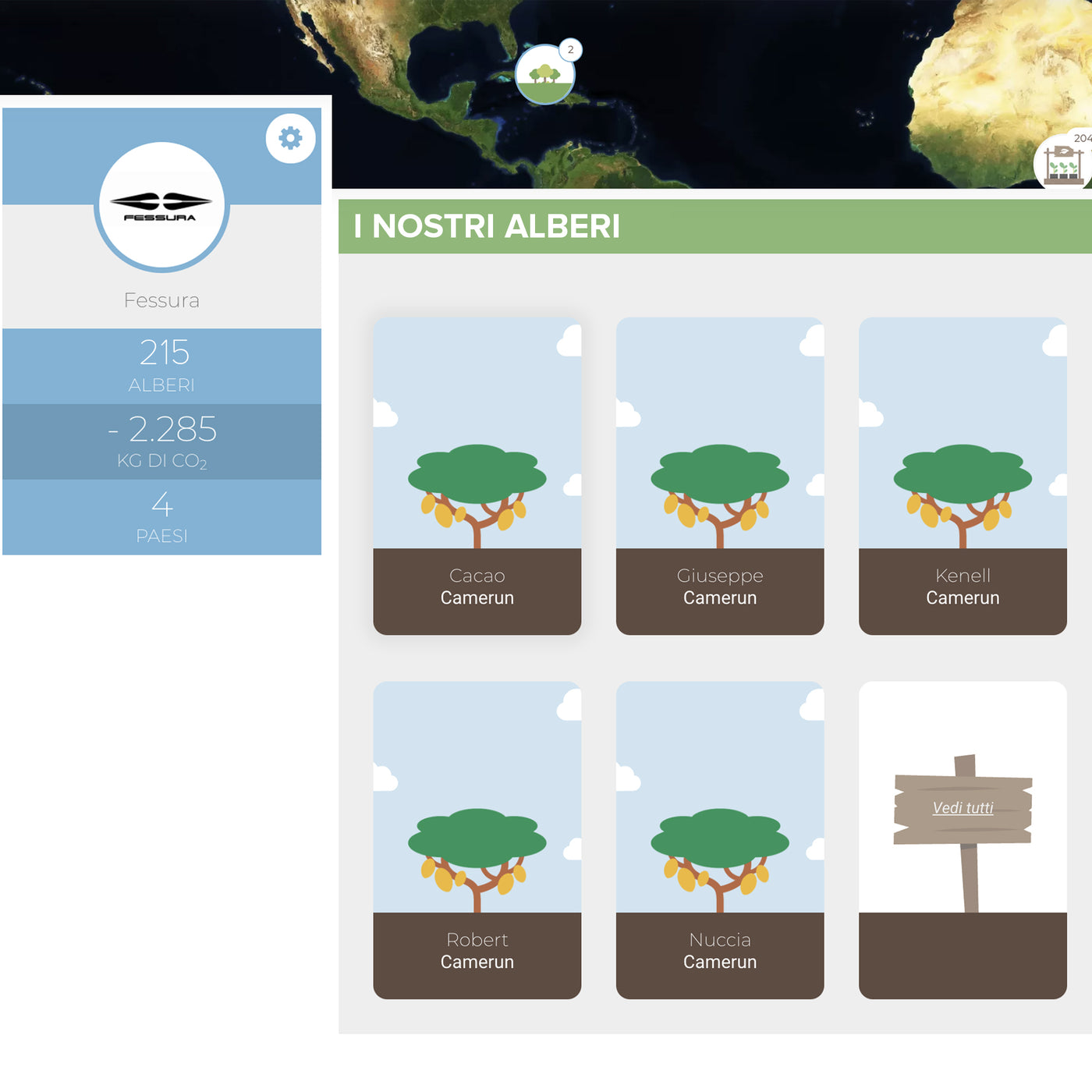 FOR YOU
By buying CHANGE, we give you a tree with your name on it that can be followed at a distance, in the agroforestry project that has already made its environmental commitment with the creation of a forest of 215 trees in Cameroon.
RECYCLED LEATHER
Flyleather looks, feels and smells similar to natural leather, and is produced bonded together at least 50% of recycled leather fibers with synthetic fibers using a water process. In this way, both waste and the impact on climate change are respected when processing full-grain leather.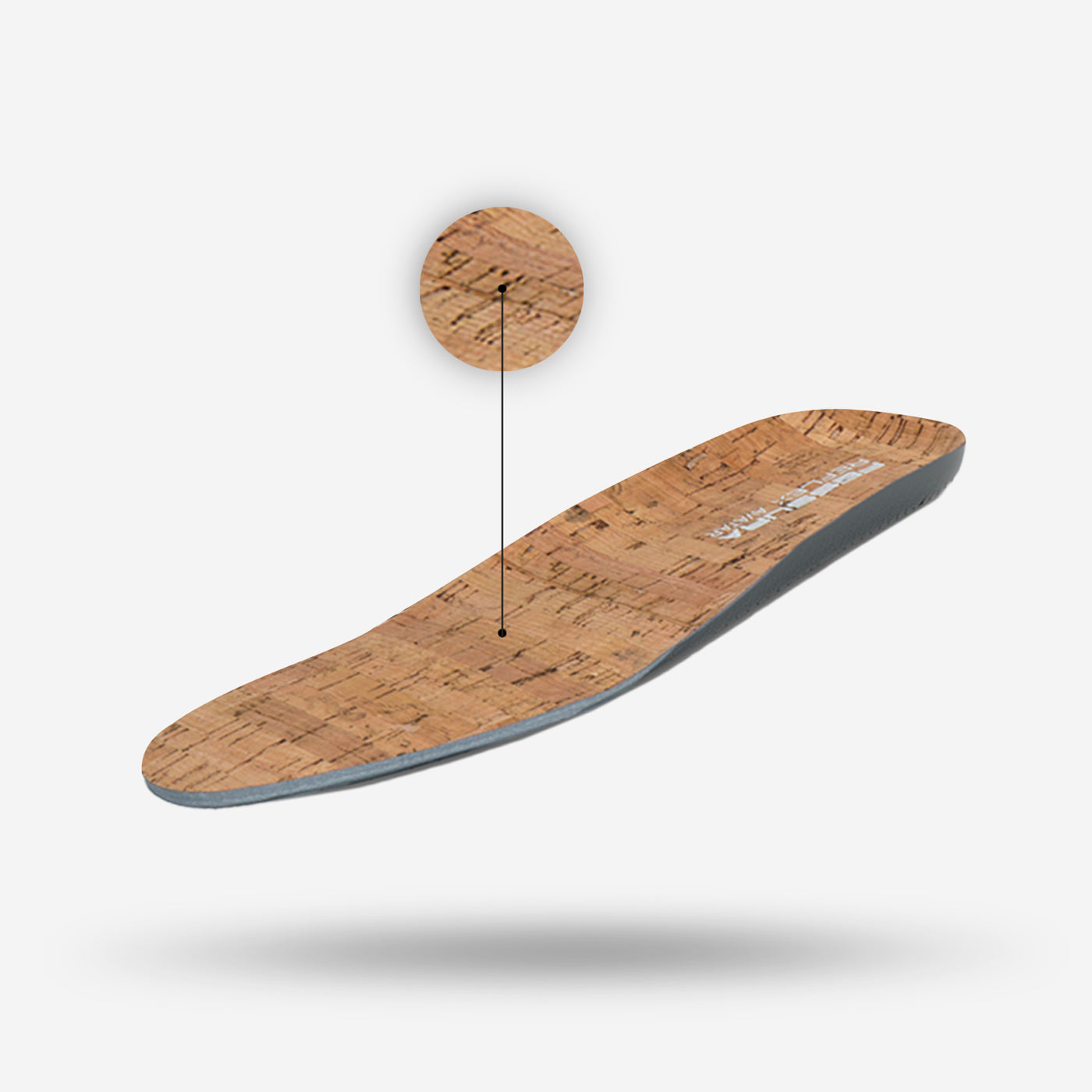 CORK INSOLE
Cork is a renewable raw material which is obtained from the surface layer of cork oak. This natural product insulates from heat and noise and has water repellent properties. The cork layer grows back and therefore can be collected several times without causing damage to the tree.